Aired
NBC daytime, July 3. 1967 - September 26, 1969
Run time
30 Minutes
Host
Larry Blyden
Announcer
Jack Clark, Bill Wendell
Origination
NBC Studio 6A, New York City, New York
Personality features three celebrities who tries to predict on how much they knew about other celebrities in this short-lived daytime game show
Game Format
Edit
A panel of three celebrities, each playing for a member of the studio audience or home viewer, tried to predict how other celebrities answered a series of questions asked in pre-recorded interviews.
In the first round, two of the panelists were given three possible responses for each question asked to the third and after they chose, the correct answer was shown.
In the second round, each celebrity panelist had to guess how a series of people responded to questions related to the celebrity.
In the final round, each celebrity panelist had to guess how a different celebrity answered questions.
Each correct answer was worth $25 for the person they were playing for. The panelist with the most money at the end of the game won a vacation for his/her audience/home viewer partner.
Merchandise
Edit
Milton Bradley released a single board game based on the show called 
Personality Game 
in 1968.
Episode Status
Edit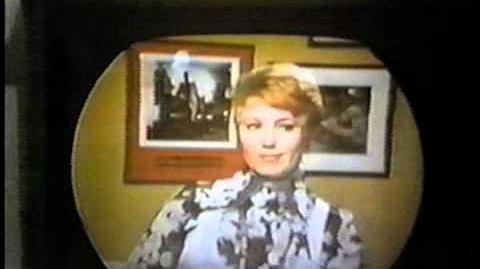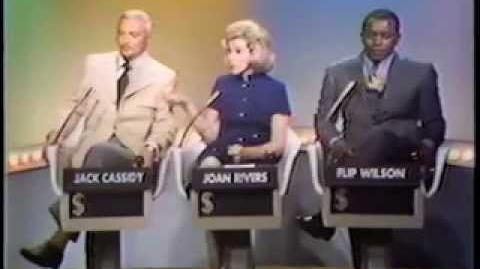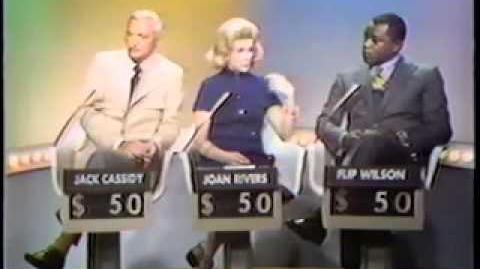 Ad blocker interference detected!
Wikia is a free-to-use site that makes money from advertising. We have a modified experience for viewers using ad blockers

Wikia is not accessible if you've made further modifications. Remove the custom ad blocker rule(s) and the page will load as expected.